Salesforce Platform Basic: Understand the Salesforce Architecture
Note: All credit goes to Salesforce, I am just a developer who enjoy playing trailhead and try to make note to myself.
Architecture Basic
Trusted Multitenant Cloud
Able to deliver Software as Services
Seamless upgrade 3 times a year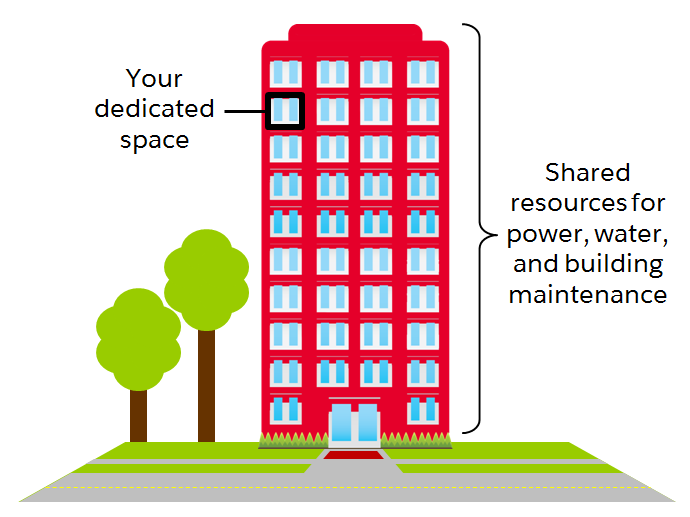 Scalable,Metadata platform
Meta data is data about data.
Metadata driven architecture means everything schema,code,configuration are specified in metadata.
Fast App development and customization
Because it use metadata,so it is quicker.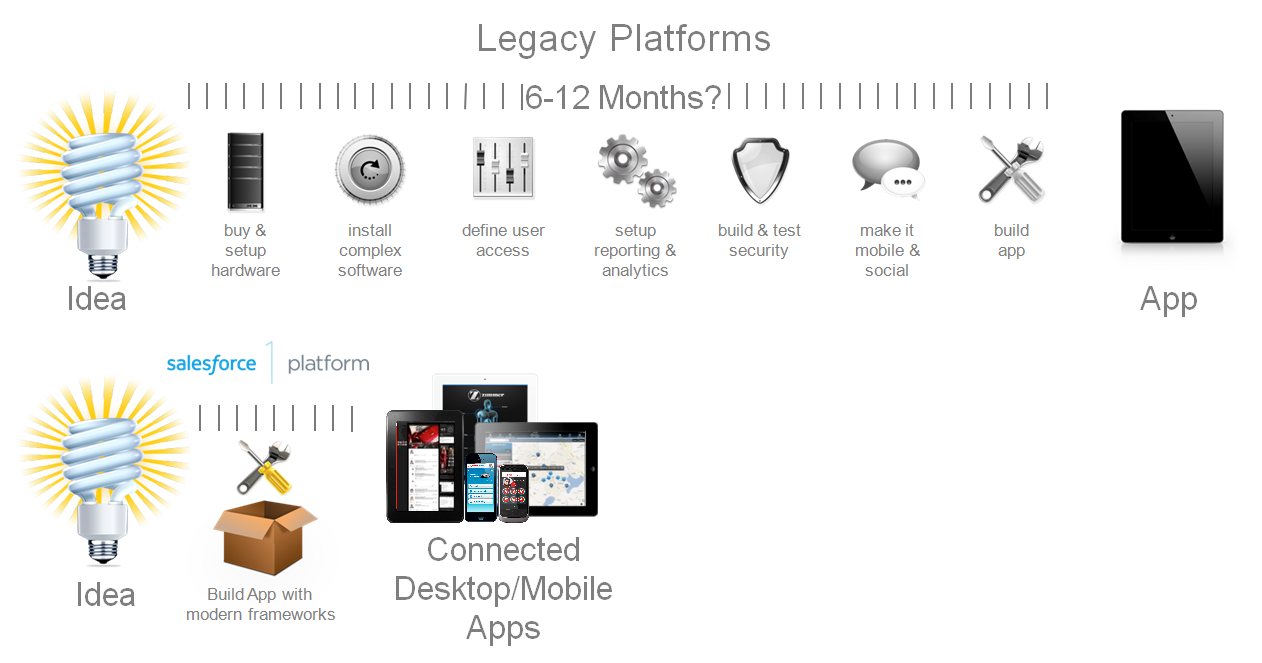 Largest Enterprise Ecosystem.
Complete CRM
Support sales,service,analytics,marketing,community and apps needs.
API(Application Programming Interface)
A contract between two pieces of software, allowing them to connect to each other and exchange information
Provided with powerful API.